Blog
Blog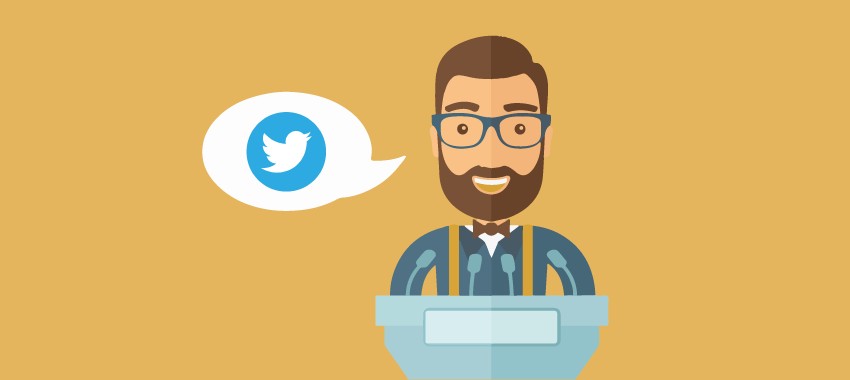 Apr 19
People love quotes. That's probably why 30% of retweets on Twitter are quote-related. You can tap into that trend by posting engaging and entertaining quotes on your company's account. How...
Continue Reading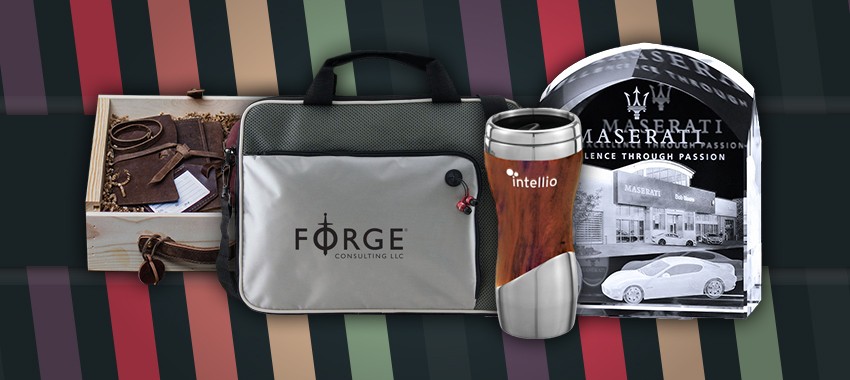 Apr 11
The employees are the backbone of every company. And when your employees have been working hard all year to bring in tremendous results, nothing conveys your appreciation more than a corporate gift. A...
Continue Reading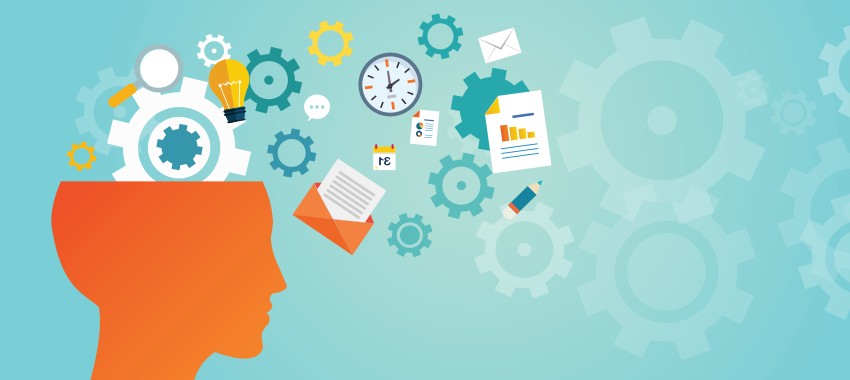 Apr 04
Do you ever find that no matter how hard you're working, you're not getting the results you want? You put in the long hours at the office, you answer every email, you skip lunch, and yet you're still ...
Continue Reading